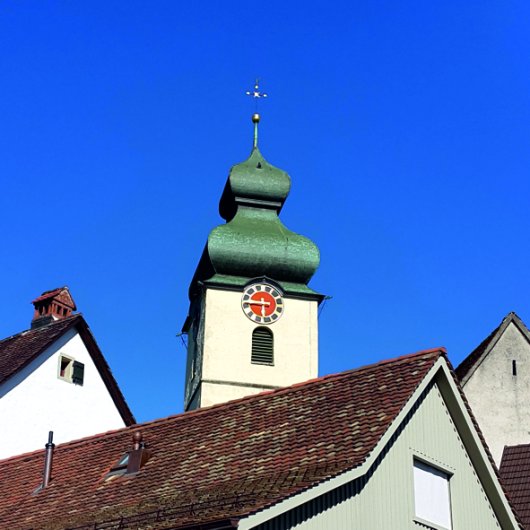 The Femox GmbH is a reliable and professional trading partner for various specialty products in the area of roofing, terrace and landscape architecture. The Femox GmbH, based in  Würenlos Switzerland, was founded in late 2009 by the Femos GmbH (Holding). Femox GmbH has two sister companies; Femox Deutschland GmbH (for the German market) and Femox GmbH Österreich – the latter responsible for Austria, Switzerland and other European countries. 
Femox GmbH is also the exclusive distributor in Europe of the Elmich range of architectural and landscape products. The company, Elmich Pte Limited (Singapore) is a leading manufacturer of specialty products for urban landscaping and greenery. Since 2011, Elmich is a joint partner/owner of Femos GmbH.  
The Femox GmbH employs a professional and competent team, working closely with its customers, suppliers and partners in the field of developing existing and new products in the areas of roofing, terrace and landscape architecture. With a large inventory of products and through its central location, Femox GmbH is able take advantage of excellent transport connections to ensure extremely short delivery times for our customers - a clear advantage, enabling precise planning and execution of projects.
The main product division of the company is formed by the adjustable pedestal systems in paver and bearer supports, namely SpiraPave, VersiJack and VersiPave. The entire range provides comprehensive solutions to drainage and bottom ventilation of terraces, balconies and other outdoor coverings. By the design features of the pedestal systems allow for many fields of application. Other products of Femox GmbH consist of green wall systems, drainage and stormwater management solutions made of recycled plastics and lawn edge profiles(?) that support an attractive and high-quality exterior space design.